(NOt available via online ordering)
(2) 16″ LARGE
1-Topping Pizza
$25.00
(DINE IN, TAKE-OUT OR DELIVERY)
$0.75 WINGS
Minimum order 10
$0.75
Ranch/Blue Cheese extra
(DINE IN, TAKE-OUT OR DELIVERY)
CHEESE STEAK SUB
Any Cheese Steak Sub
$9.00
(DINE IN, TAKE-OUT OR DELIVERY)
FAMILY SPECIAL
Lg 16″ 1 topping Pizza
10 Wings
2 Liters Soda
Garlic Knots
$33.95
(DINE-IN, TAKE-OUT OR DELIVERY)
FOOTBALL SPECIAL
20 Wings
$20.00
(DINE-IN, TAKE-OUT OR DELIVERY)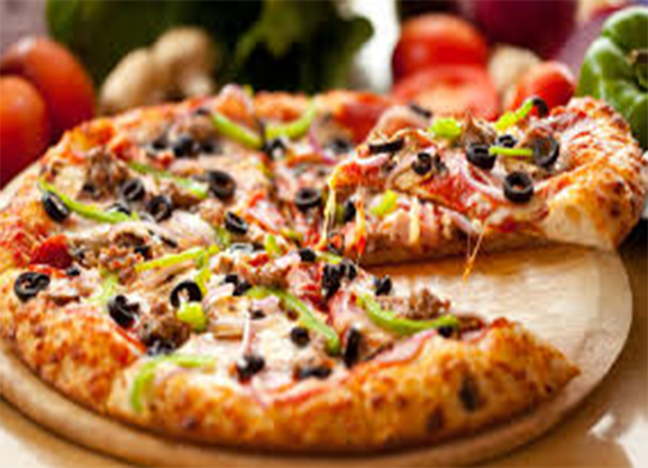 SPECIALTY PIZZA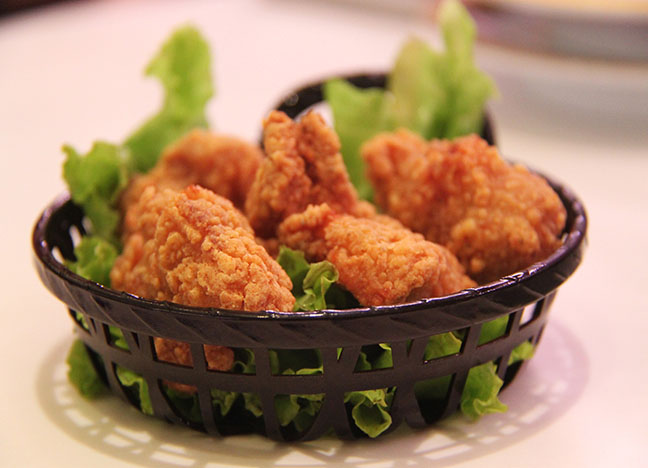 WINGS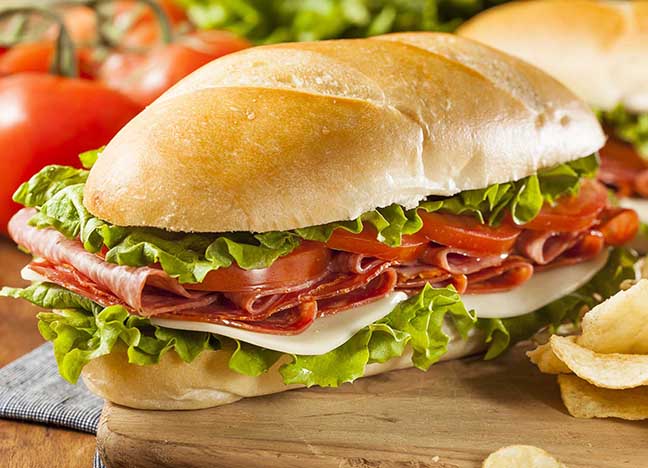 SUBS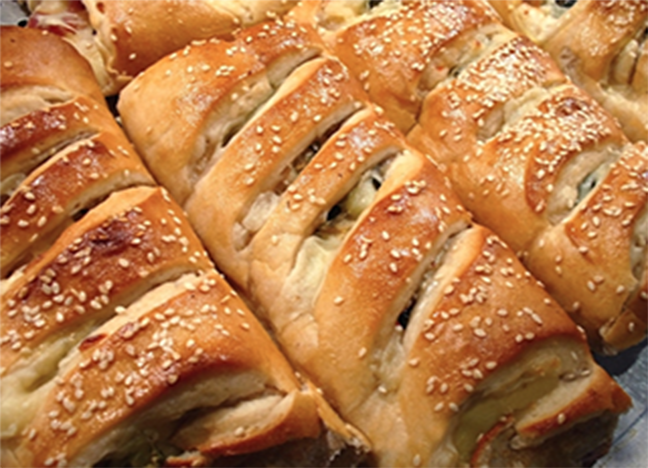 STROMBOLIS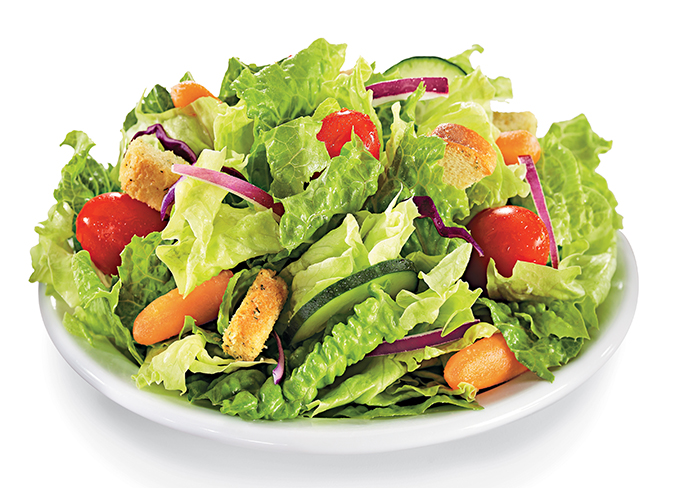 SALADS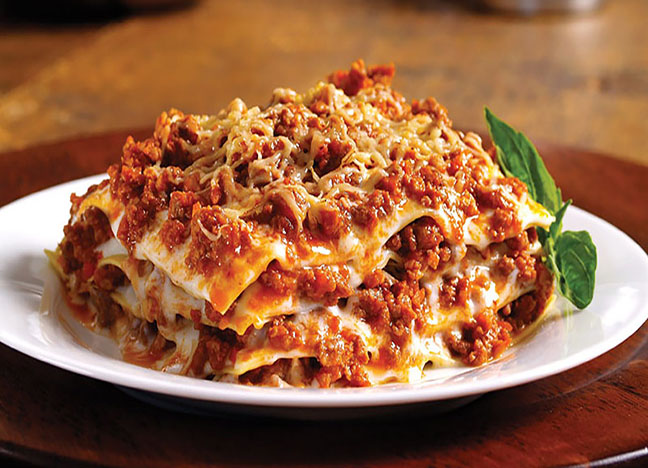 PASTA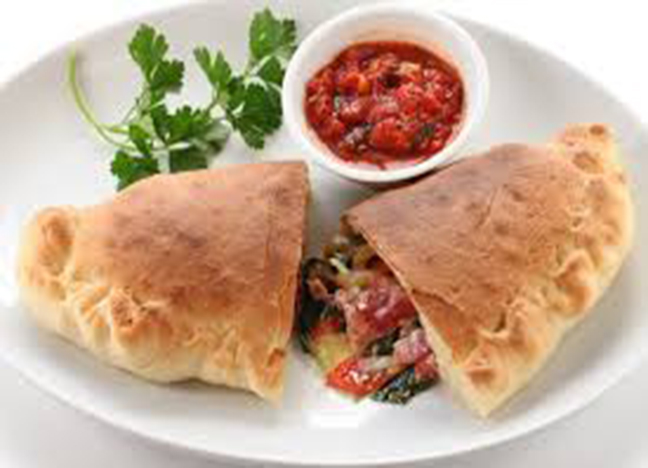 CALZONES
DESSERTS
NEW YORK STYLE PIZZA
Dine-In & Carry Out
Delivery available
($15 Minimum – Limited Delivery Area)

Catering Available
An owner-operated, family-run restaurant, Juniors' Pizza is committed to serving our customers as friends. At Junior's Pizza, we are always striving to serve the best food possible, with the freshest ingredients available. All of our sauces are made from scratch, we make our pizza dough daily, hand-toss our pizzas, and then bake them in a brick oven.
Our bread is delivered daily from a local baker and most importantly, we only use 100% Real Grande Mozzarella Cheese (not many pizzerias can say that!). In addition to our love of pizza, we also love supporting our community.
Come and Find The Best Pizza You've Ever Tasted!
CALL US NOW:
We are closed on Mondays
Tuesday – Thursday: 11 am – 9 pm
Friday and Saturday: 11 am – 10 pm
Sunday: 12 pm – 9 pm
3920 Dean Road, Orlando, Fl 32817
(Corner of Dean & University)